Supporters/St. Columba's Hall
The following images were mostly taken in/around St. Columba's on the 19th of January 2000, some of these supporters are not known to me by name, if you know (or are!) one of the unnamed, please let me know so I can add your name to the description.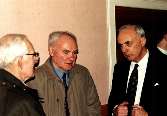 1
Alex Morrison (centre) with Rev. M.J. Roberts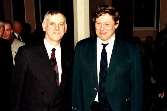 3
Rev. Harry Woods with Malcolm Noble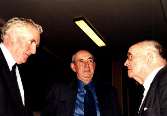 4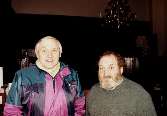 10
Lindsay MacCallum and John MacInnes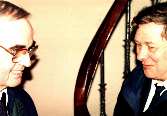 11
Tony Horne and Malcolm Noble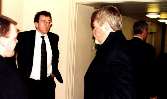 12
Residual FC Assembly officers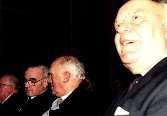 13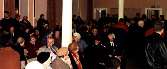 14
General view of St. Columba's hall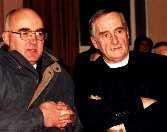 6
Rev. Iain Smith and Rev. John Morrison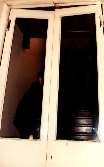 7
Closed doors - no access to the main body of St. Columba's.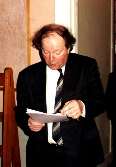 8
John L Mackay making his speech forbidding public access to the galleries.